About Us
At SHOCKWAVE AUDIO PRODUCTIONS, LLC., located in New York City, we're focused on providing a high-quality experience for every customer with the attentiveness that you deserve. We got our start doing freelance work right out of school with jobs in movies and audio–editing projects. Since 2005, we've proudly watched our company grow as we've added so many customers, and now we're working on moderating our growth so we can ensure that every customer gets the one-on-one service that we're known for.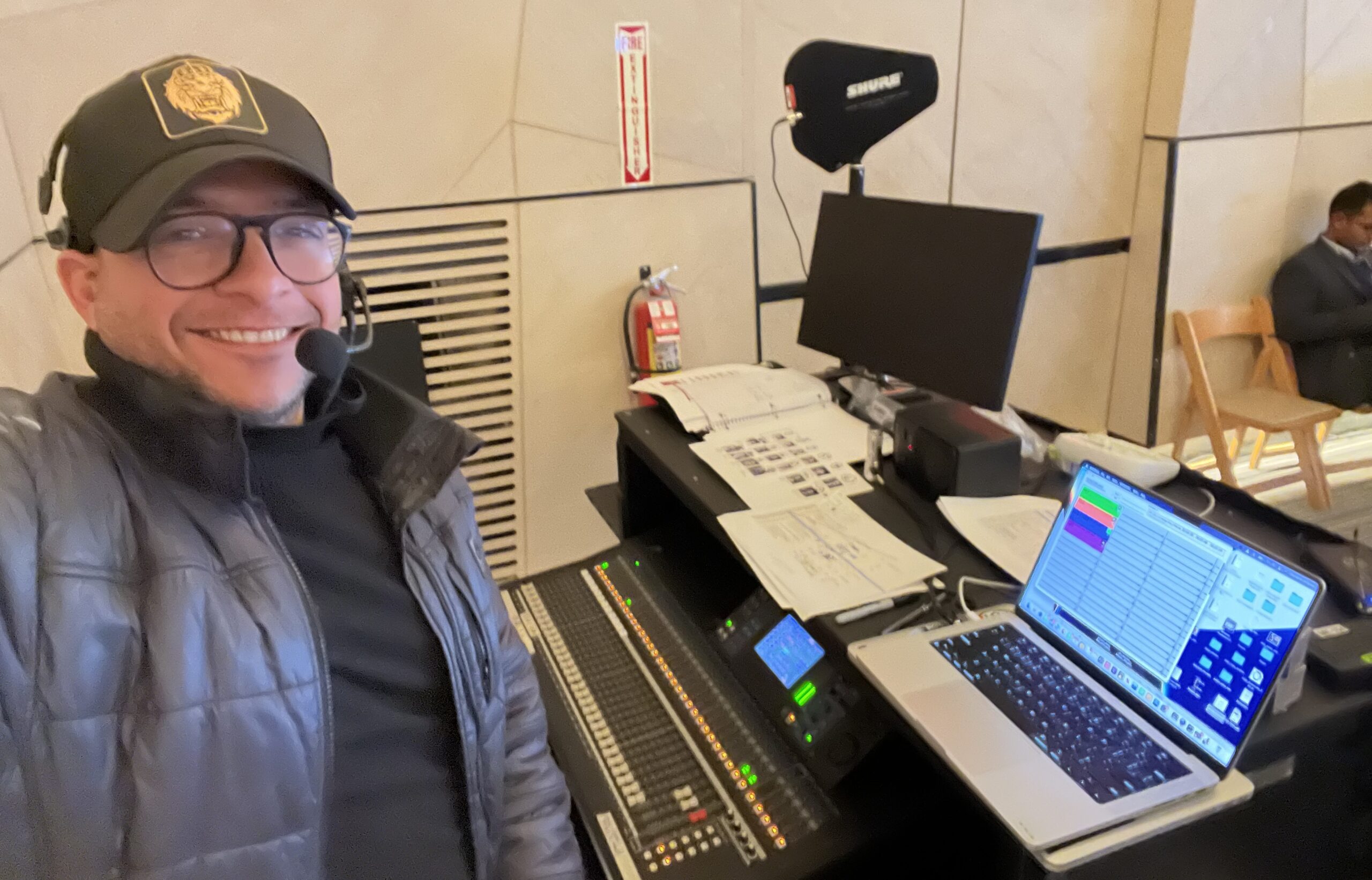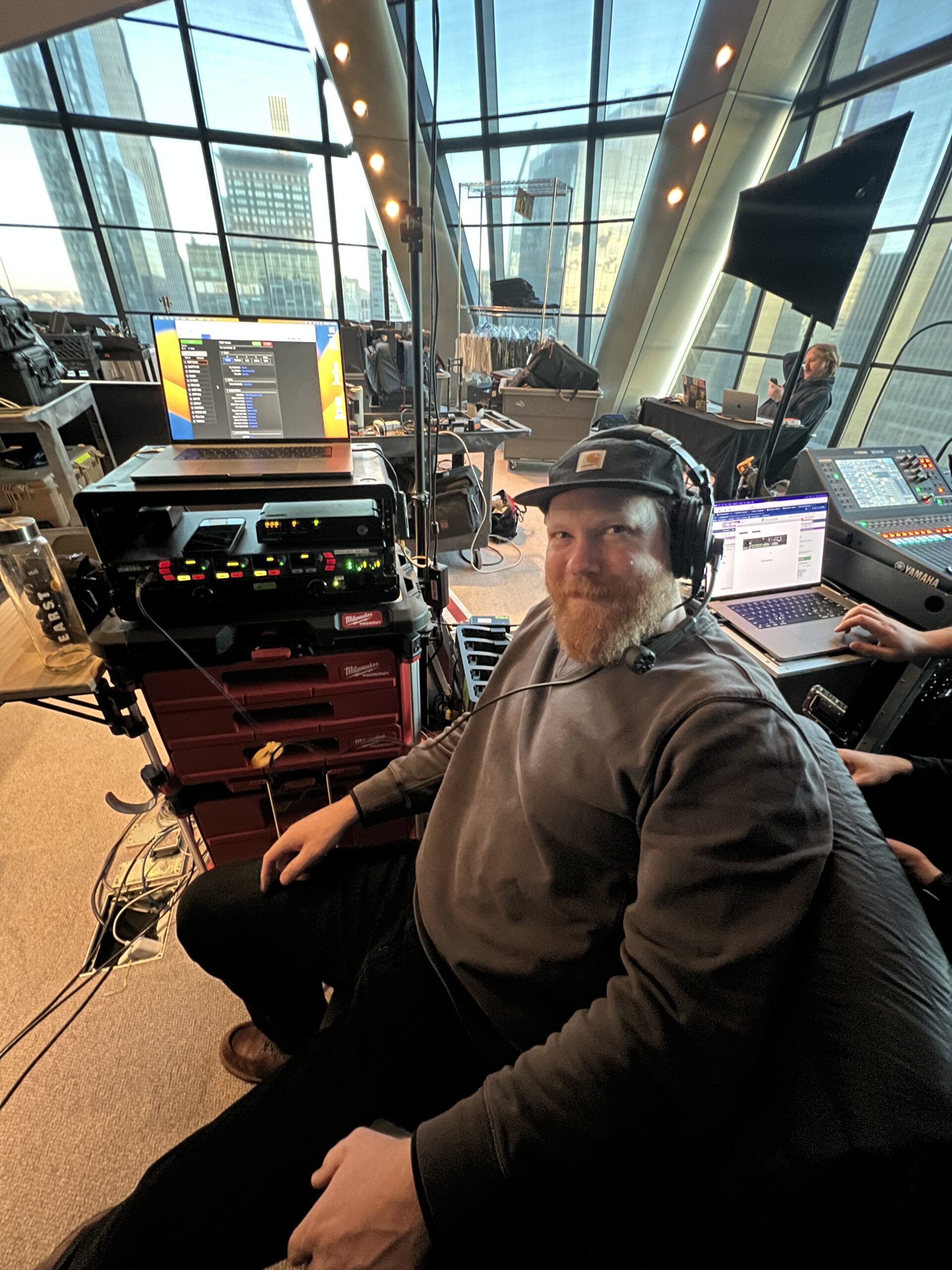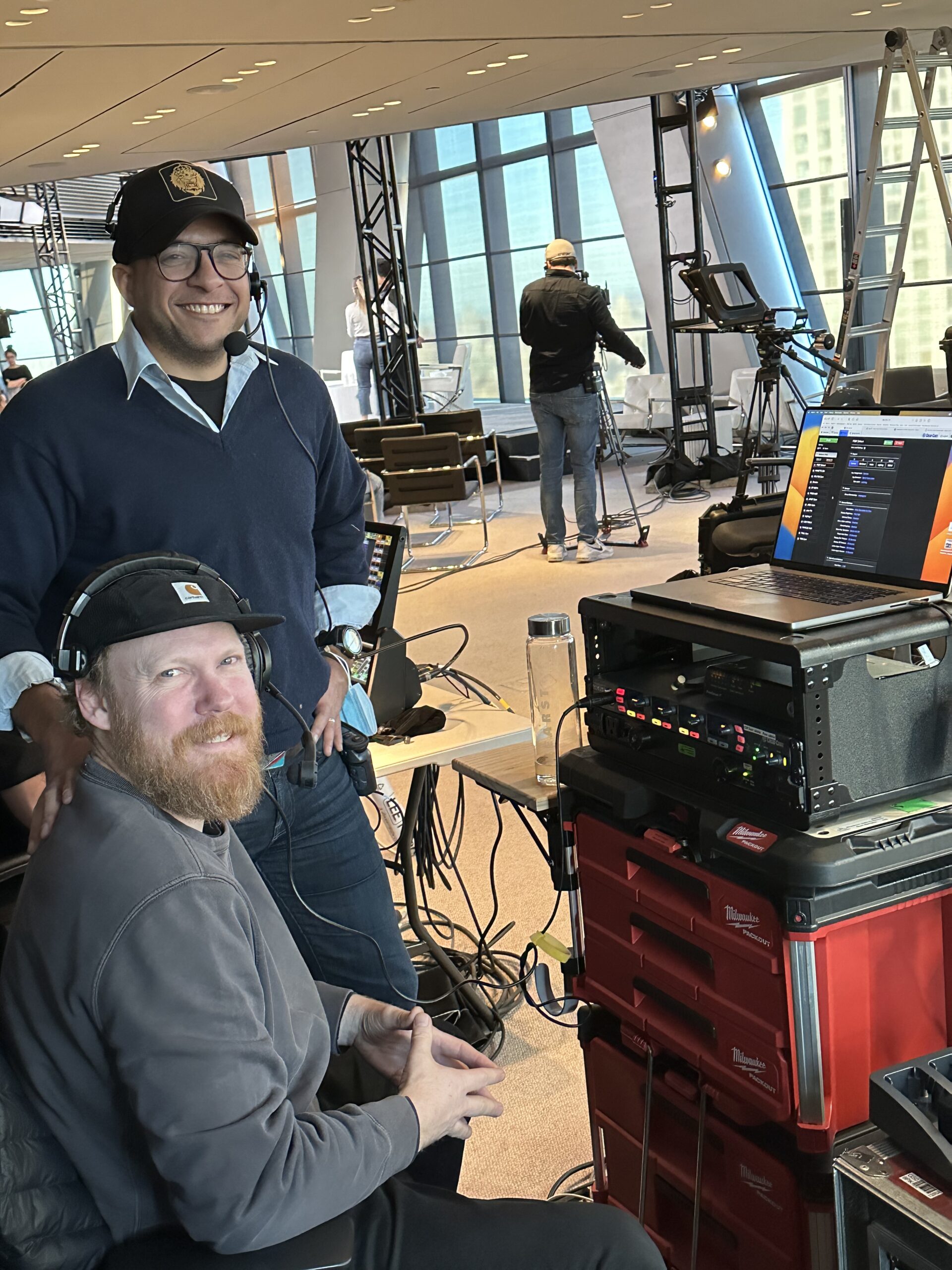 There When You Need Us
Gone are the days of speaking to five to six people to get the help you need. When you work with us, you'll have access to our owner or his partner 24 hours a day, 7 days a week for the duration of the job. If you need equipment for your next project or you need professional sound mixing and audio engineering, email us today and find out how we can put over a decade of professional experience to work for you.